11 Reasons to Work at Anthem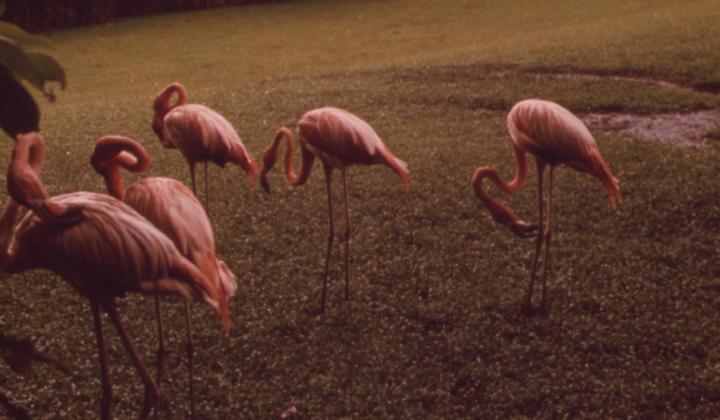 Besides the obvious and delicious employee discount you're crossing your fingers for, here are 11 reasons working for Anthem is going to be totally awesome:
1. We care about our team as if you're family, and our culture reflects that.
2. You have restaurant experience or are willing and eager to learn.
3. We have a fun, exciting and fast-paced work environment where you'll thrive.
4. For real...that server life and cash money, though.
5. We're an industry leader in the ever evolving dining movement.
6. You're a positive, friendly and enthusiastic team player.
7. You're hungry for more in life.
8. Customer service is second nature to you.
9. Working hard gives you a feeling of accomplishment and satisfaction.
10. You're personable and have a passion for helping people.
11. Life is short. Work somewhere awesome.