USA Today Nomination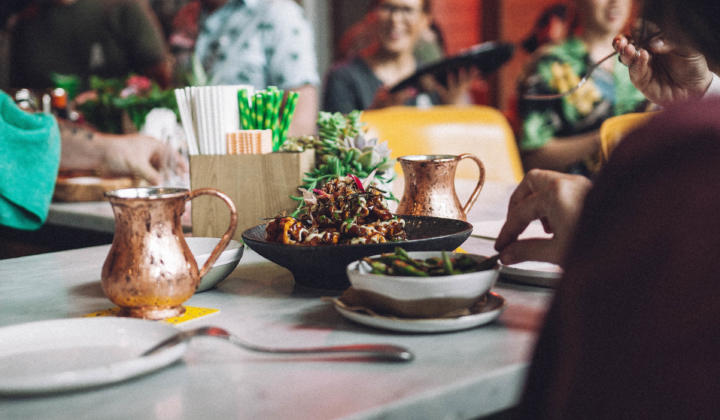 It's an honor to be nominated
Thank you to all our guests who have dined and supported us since we opened our doors in September.
Because of you, we have made it to USA TODAY's Best New Restaurants in 2018 list!

Please take a second and vote for Anthem!
Voting ends on Monday, January 7 at noon ET.