USA Today 10Best New Restaurant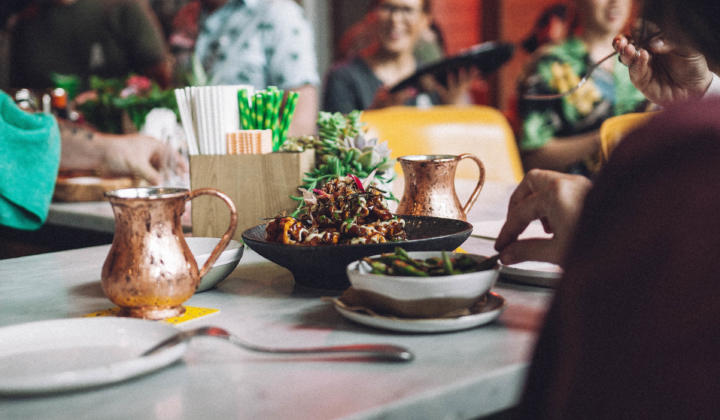 It's an honor
Thank you to all our guests who have dined and supported us since we opened our doors in September.
Because of you, we have made it as USA TODAY's 10Best Best New Restaurant in 2018!
We cannot thank you enough for all of your support. Check out the list here.